Finding the right people to trust with your dog is vital for ensuring quality in the grooming, daycare and overall wellbeing your dog receives while you're not looking. At the Bark Spot, we are bred from dog lovers. With the desire to provide pet care that we could trust, The Bark Spot was formed to be a haven for responsible pet owners. At The Bark Spot, our business isn't in providing grooming or boarding alone- it's in peace of mind. Where tails wag and dogs can be dogs-experience The Bark Spot difference today!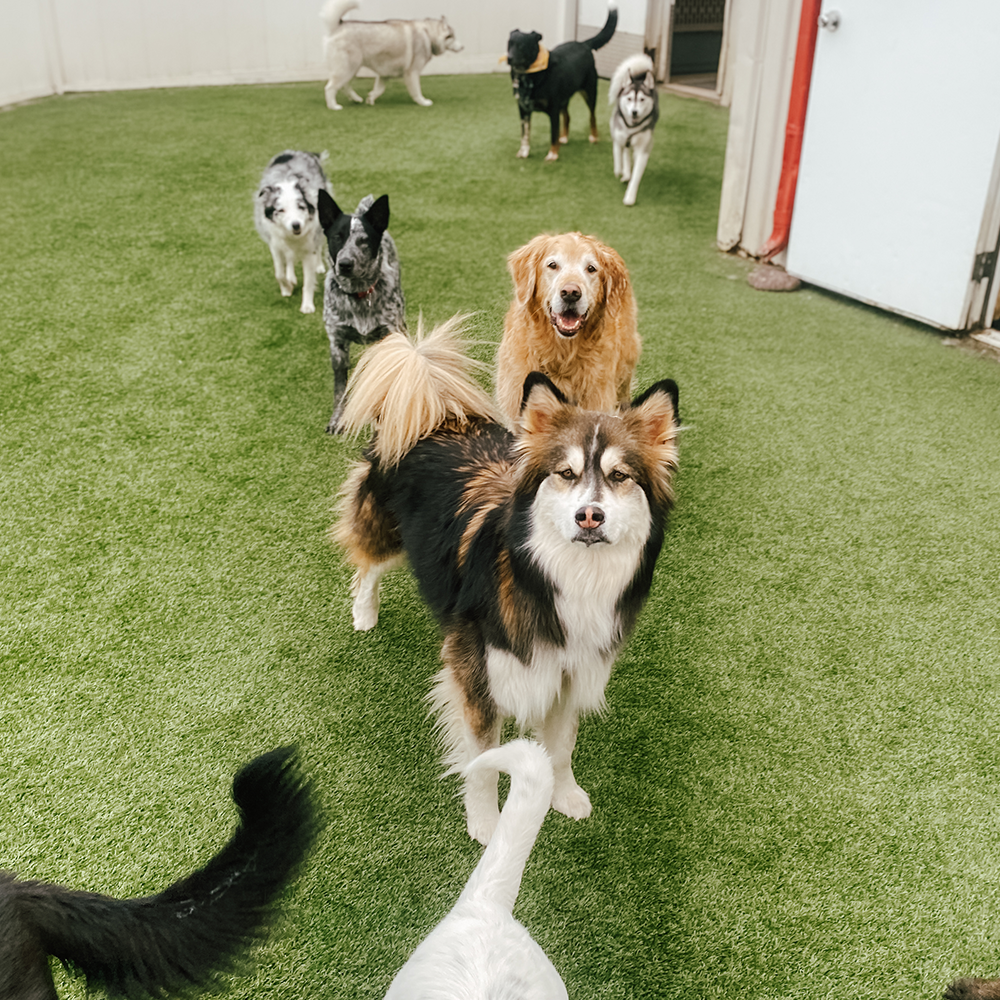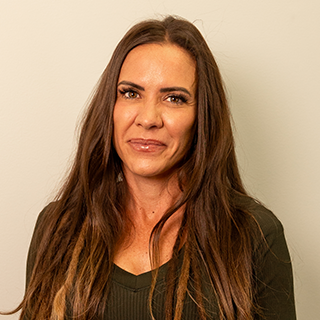 TeAnna Flannery, a dedicated pet lover and CEO of The Bark Spot, hails from Logan, Utah. With a Bachelor's degree from Utah State University, she has immersed herself in the pet care industry for nearly two decades. TeAnna's passion for animals led her to establish The Bark Spot, a pet care venture that caters to the holistic needs of pets and their owners. Her personal menagerie of two dogs, birds, a snake, cats, and a bearded dragon reflects her commitment to animal welfare. Raised in Farmington, Utah, TeAnna's values of community and nature guide her mission to create inclusive and caring spaces for pets and their owners.
Requirements
Vaccines
Every dog that will be boarded, groomed, or attend daycare will be required to have the following up-to-date vaccinations:
Rabies
Distemper – Parvo (DHPP)
Bordetella (mandatory for Boarding and Daycare, optional for grooming)
Responsibility
It is the responsibility of the pet owner to provide documentation of the up-to-date vaccines on the proper form provided by their veterinarian.
It is the responsibility of the employee checking the pet in to ensure they receive this copy and that the required vaccinations are up-to-date.
Vaccine Schedule for Puppies
4-6 weeks
Puppies will receive one distemper-parvo vaccination (DHPP)

Puppy will not be safe to be around other dogs yet
3-4 Weeks later
At 8-10 weeks old, puppies will receive their second DHPP vaccination as well as the Bordetella vaccine.
Once the puppy has BOTH the DHPP and their Bordetella, they will be accepted for any of our services, HOWEVER we highly recommend waiting until their third booster of DHPP.
After an additional 3-4 Weeks when the puppy is 12-16 weeks old
Puppies will receive their third DHPP as well as their Rabies vaccine. The Rabies vaccination cannot be given until 16 weeks old.
Veterinarian may boost with Bordetella AFTER THE THIRD ROUND.
Rabies will be good for one year if it is the puppy/dog's first Rabies vaccine.
RULES ON RABIES VACCINE:
The Rabies vaccine is administered by a veterinarian only.

Tech's do not give rabies vaccines without the direction/approval of the on-staff veterinarian.

Rabies vaccinations are NOT SOLD at farm supply stores or online!
Other Vaccine Standards:
Distemper Parvo Vaccines can be given in combo shots and the abbreviation will match with the first letters of the vaccine. For example, DHPP includes Distemper and Parvo. DHBPP includes Bordetella.
How to schedule an appointment
In case of emergency
If there is ever an emergency with your pet you will be notified, All our locations have partnered with local Veterinarians to care your dog in case of any emergency.