Your Destination For All Things Dog.
The Bark Spot is where your dog can live their best life – from frolicking with new friends to catching a fresh cut from their favorite groomer. Our team is trained to handle your pets every need with the passion to treat them like family.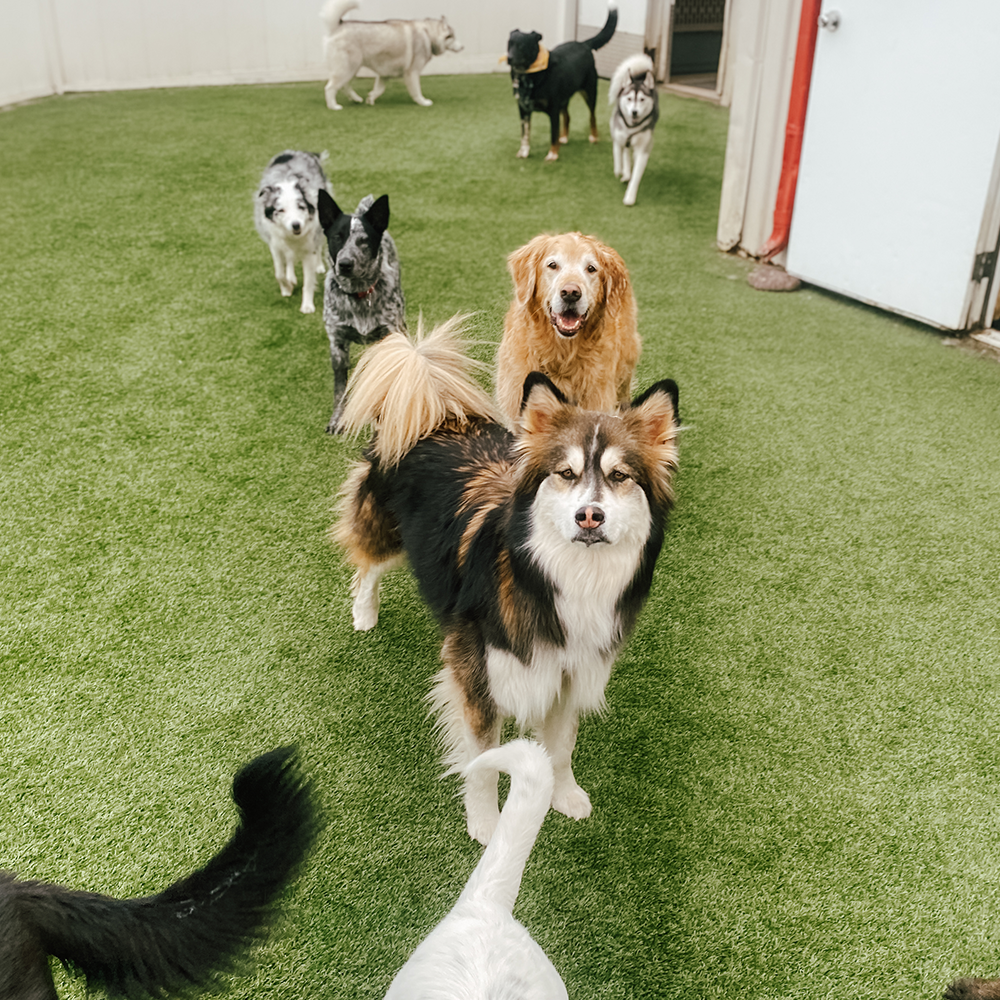 Just like you, we love our pets! Whether you're interested in giving your dog a new look with grooming or you're in need of trustworthy pet sitting – we've got you covered with the best services for your best friend!
Request a service from out convenient scheduling service.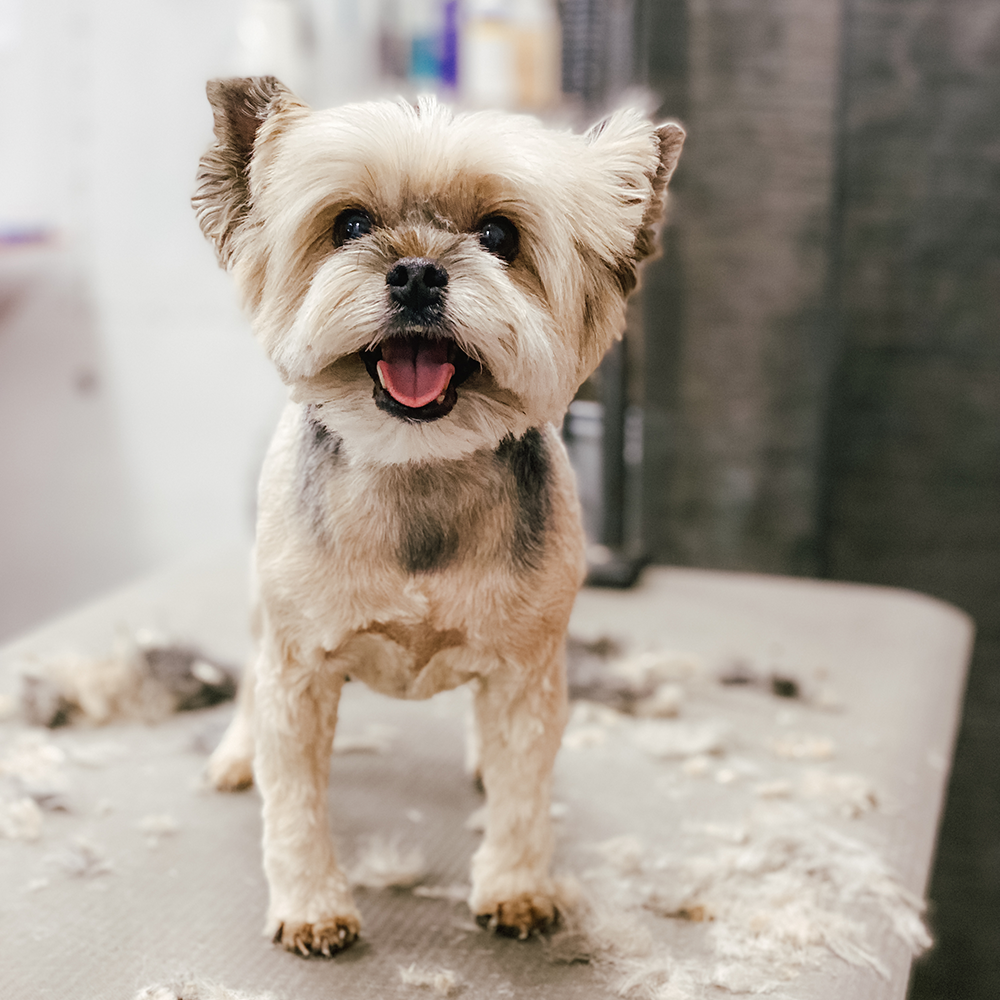 Kaelynn Scott
"Had to drop my dog off for overnight boarding which I've never done before and have had him for 7 years. But Bark Spot made me feel comfortable with it, staff was super nice and loved working with Abby! Will definitely bring him back!"
Paige B.
"We have used the daycare and boarding services, and our dog was well cared for! We are happy to have a reliable option locally for our dog to give us peace of mind."
Whether you're trying to elevate your dog's look to a whole new level or just need some routine maintenance, our groomers are ready to cut, rinse and dry your dog to exactly the look you're imagining with individually tailored grooming packages. Don't wait, schedule your dog's next groom, today!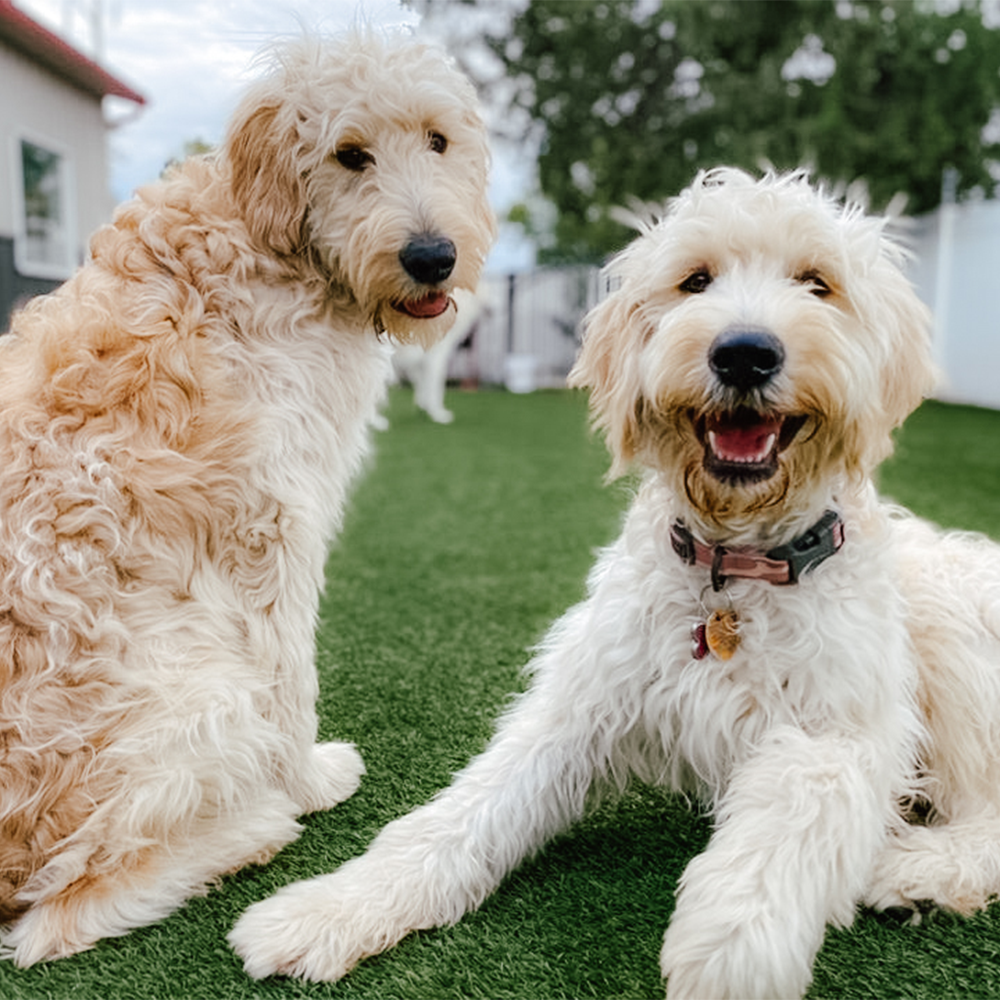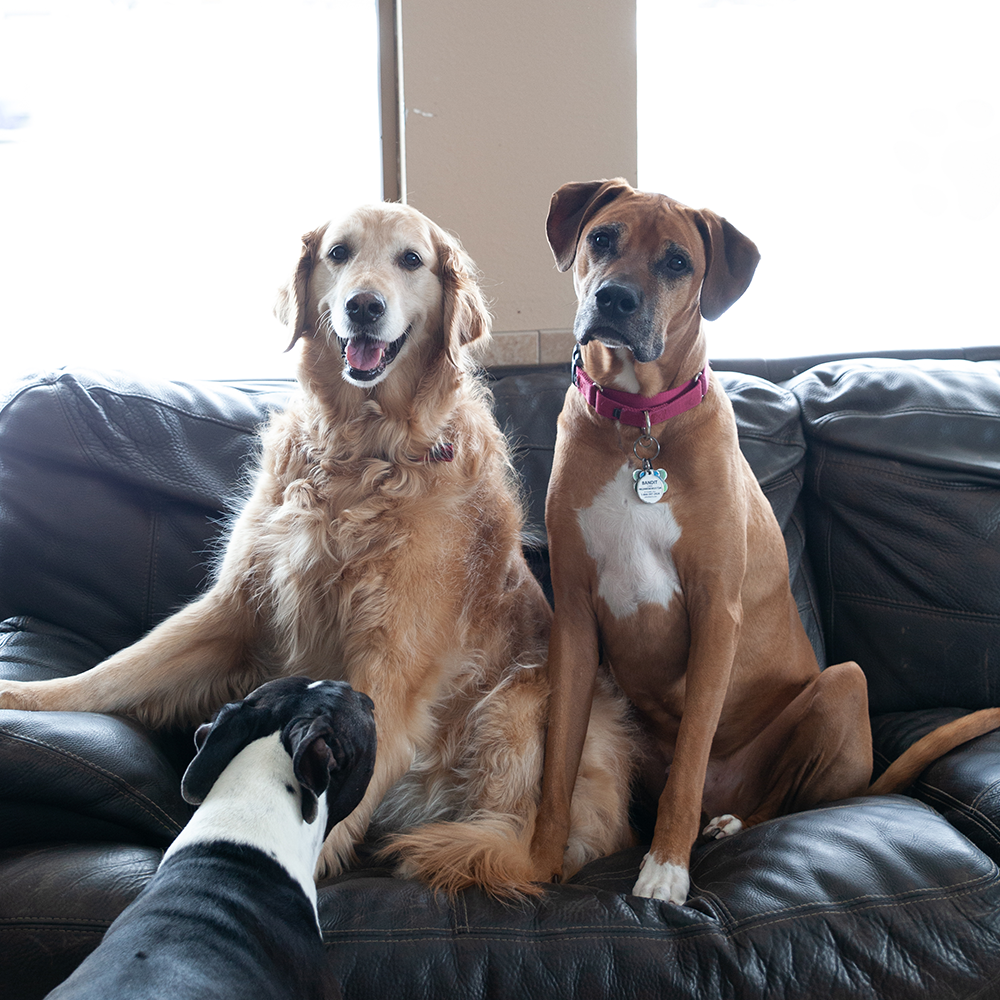 DOGGY DAYCARE & BOARDING.
Our facilities
Our brand-new location was crafted to give your dog the time of their lives while you're away. Feel at ease knowing your dog is not only well cared for, but also has the chance to socialize and make new friends in our climate-controlled, state-of-the-art facilities.
In home services
Make good use of the time you're away by bundling in services like grooming and paw care to be completed during their boarding period.